4 tags
3 tags
6 tags
5 tags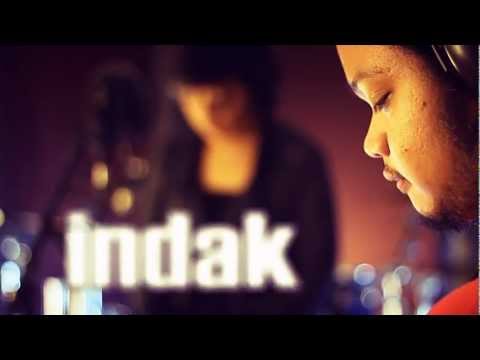 "You know the good thing about novels? They never get old. Any novel you have not..."
– TBV (via wordpainting)
Midnight Libertine: On Love →
midnightlibertine: Don't keep your loved ones too close. Allow for fresh air to dance between you. Fly away on your own once in a while and then come back to the nest you have built in your lover's heart. Live in harmony, not in bondage. Love is not about becoming a dominant force in someone's life. Love is about… True.
"But women have survived, and our feelings have survived. As poetry. And there..."
– Audre Lorde, "Poetry Makes Something Happen" (via awritersruminations)
3 tags
Google doodles Winsor McCay's Little Nemo in... →
Winsor McCay's Little Nemo in Slumberland comic strip first appeared on October 15, 1905 in the New York Herald.